Hi, I am Nicole
I am a Junior Front-End Web Developer with 1+ year(s) of experience.
Tools I use →
Wordpress
JavaScript / jQuery
PHP
Less/Sass
Bootstrap / Foundation
and more!
Design & Development
Since the dawn of Angelfire, Nicole has been interested in Design and Development. It wasn't until her friend paid too much money for a website that she decided to start taking classes and then she found out why it costs so much money to make websites.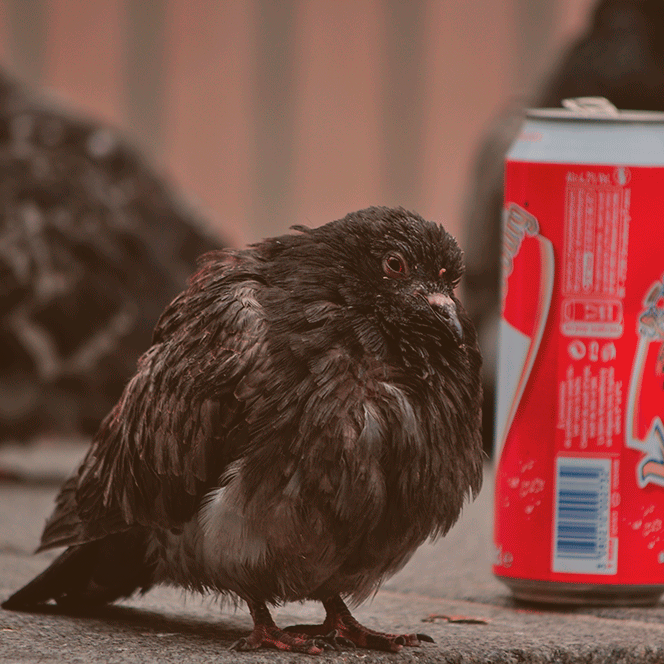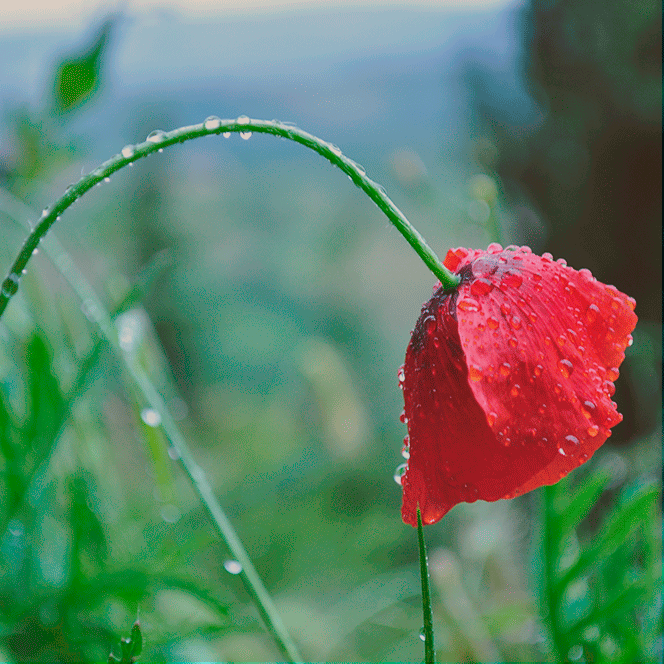 Photography
All it took was a five week trip to Europe to get Nicole interested in photography. After taking portraits of numerous wind torn umbrellas and people sleeping in the sunny open parks, she knew she was hooked.